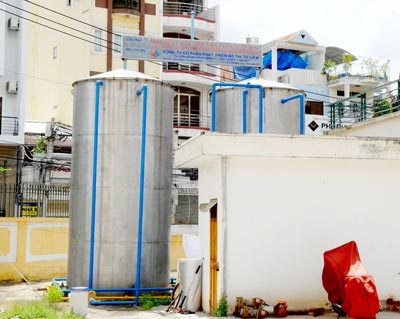 Effluent Treatment Plants For Hospital
Product Code : 07
Product Description
ATS has impressive experience working healing facility wastewater treatment frameworks. The treatment of sterile wastewater particularly created from clinics without mixing from other residential sources is substantially more difficult when contrasted with metropolitan wastewater offices.
The significant contrasts between city offices and remain solitary clinic treatment offices are the Strength of both carbonaceous and nitrogenous waste per every individual is considerably higher. Inhabitance or thickness of individuals per given space is greatly high. Inorganic plastics, paper, metal things, and other waste things to healing center tasks proliferate. Pathogenicity including blood-borne maladies are more pervasive than ordinary household sewage offices, in this manner making clinic office activities a higher hazard security factor.
Features:

Strength of both carbonaceous as well as nitrogenous waste per each person is much higher.
Occupancy or density of people per given space is extremely high.
Inorganic plastics, paper, metal items, and other waste items specific to hospital operations abound.
Pathogenicity including blood-born diseases are more prevalent than normal domestic sewage facilities, thus making hospital facility operations a higher risk safety factor.